The Intelligent Data Cloud
AI-Powered Semantic-as-a-Service for Your Most Valuable Data
Try Kyligence
PUT KYLIGENCE TO THE TEST: Explore Our Free Trial Experience
Get started with Kyligence Cloud in minutes with a free self-hosted environment and secure workspace to see what it can do.
Get Started
ON-DEMAND WEBINAR: Snowflake: The Good, the Bad, and the Ugly
Learn how to solve the top 3 challenges Snowflake customers face, and what you can do to ensure high-performance, intelligent analytics at any scale. Ideal for those currently using Snowflake and those considering it.
Watch Now
JOIN US: Kyligence Is Now on BrightTALK
Catch up on our latest big data workshops and register for our upcoming expert-led sessions. Everything you need to get started with Kyligence and Apache Kylin is now on BrightTALK.
Watch Now
Make Data-Driven Decisions with Confidence
Kyligence provides users with a unified, consolidated view of their data across their organization. Our AI-Augmented engine intelligently identifies, manages, and optimizes your most valuable data. Simplify the complexity of massive data management and boost your organization's analytics experience, on-premises or on the cloud.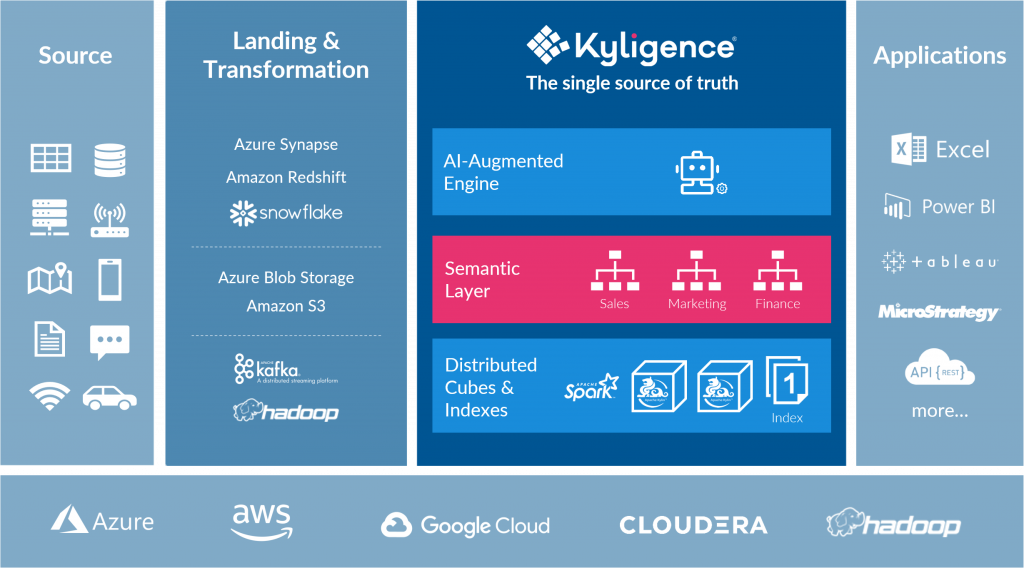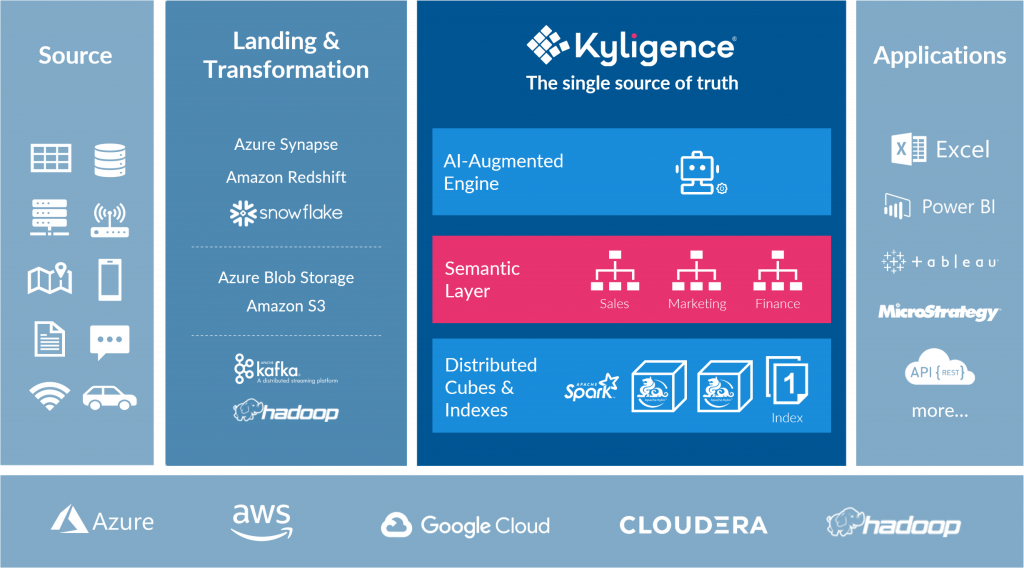 Trusted by Global Leaders
For Any Big Data Challenge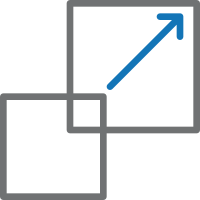 Replace Traditional OLAP
Modernize your traditional OLAP technology while reducing demands on IT's time and resources with Kyligence Augmented OLAP
View more >>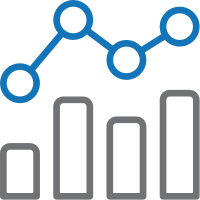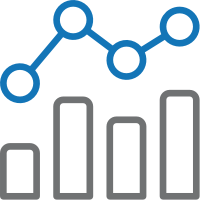 Accelerate BI on Big Data
Generate faster insights on any business intelligence tool with a purpose-built platform for accelerating analytics on Big Data
View more >>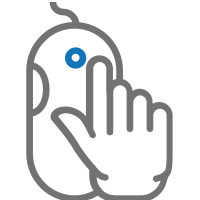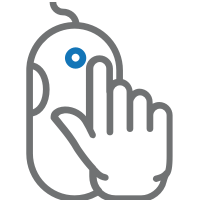 Self-Service Analytics
Securely scale access to business data across your organization with the world's fastest self-service analytics platform
View more >>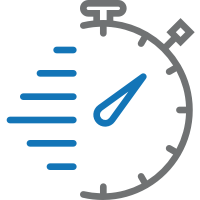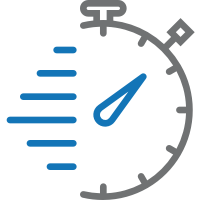 Near-Real-Time Analytics
Get answers in near-real-time, no matter your data volume, with the leading platform for fast and scalable Big Data analytics
View more >>
From On-Premise to Multi-Cloud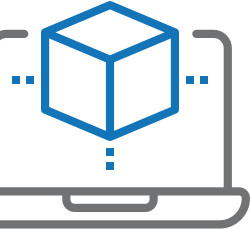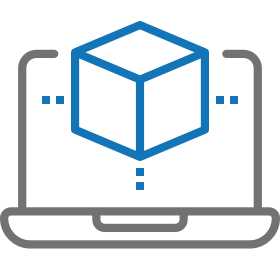 For On-Premise
Accelerate and scale your analytics to any number of users on any size dataset including both batch and streaming data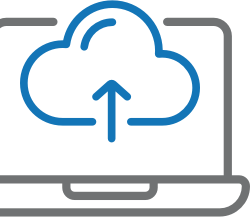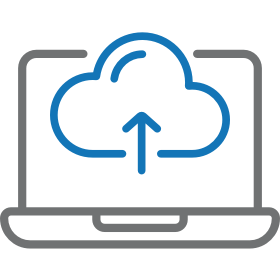 For Multi-Cloud
Enable fast, elastic, and cost-effective analytics on the Cloud with any data lake and at any scale. Now available on Azure, AWS, Google Cloud and Alibaba Cloud
Intelligently Manage Your Most Valuable Data
See what sets Kyligence apart and why it's the leading next-generation platform for data analytics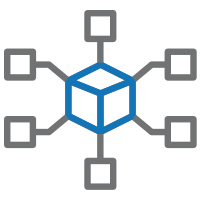 Semantic-as-a-Service
A modern semantic layer maps complex data into business terms which runs as a service for every consumer with universal data definitions and industry standard interfaces (ANSI SQL and MDX) at petabyte scale.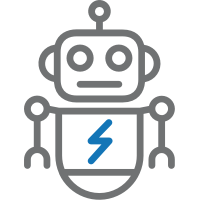 AI-Augmented Engine
With the power of machine learning, Kyligence will identify the most valuable data from SQL history, analyst behavior, data profiles, and runtime metrics automatically.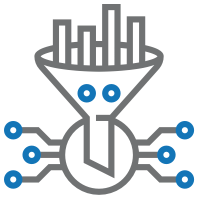 Smart Pushdown
Using Kyligence's Smart Pushdown™ Query Routing Engine, Kyligence retrieves data and serves queries from different sources including RDBMS, Data Lakes, and the Cloud, reading data and metadata from those sources for further optimization.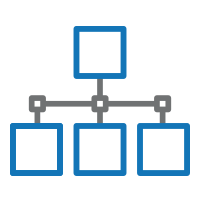 Distributed Cube and Index
Guarantee query performance for your most valuable data with distributed aggregation and index technology. Get high performance and high concurrency for batch and streaming data.
Learn How Leading Enterprises are Using Kyligence
Modernizing Analytics While Migrating from Cognos
A leading insurance company modernizes their data analytics platform for faster insights by migrating from Cognos to Kyligence
LEARN MORE
Personalizing Customer Experiences with Big Data
A world-renowned apparel company offers more unique customer experiences using Big Data and AI on the Cloud with Azure and Kyligence
LEARN MORE
Beating the Competition by Accelerating Tableau
A top financial services company accelerates their Tableau analytics with Kyligence to expand services and enhance customer engagement
LEARN MORE
Want to know what Kyligence can do for you?