Welcome to Cloud Analytics News, an industry newsletter devoted to big data analytics technology in the cloud, presented by Kyligence. Each month, Cloud Analytics News will share the important news on Apache Kylin, Kyligence Cloud, and related technologies. In this edition, we cover Apache Kylin 4.X beta, the launch of Kyligence Cloud 4, Pivot to Snowflake, and more.

Apache Kylin 4 Heads to Beta
In February, the Apache Kylin project announced that Kylin 4.X has entered beta testing. This is a major release following 4.0.0-alpha with 25 new features and improvements and numerous bug fixes.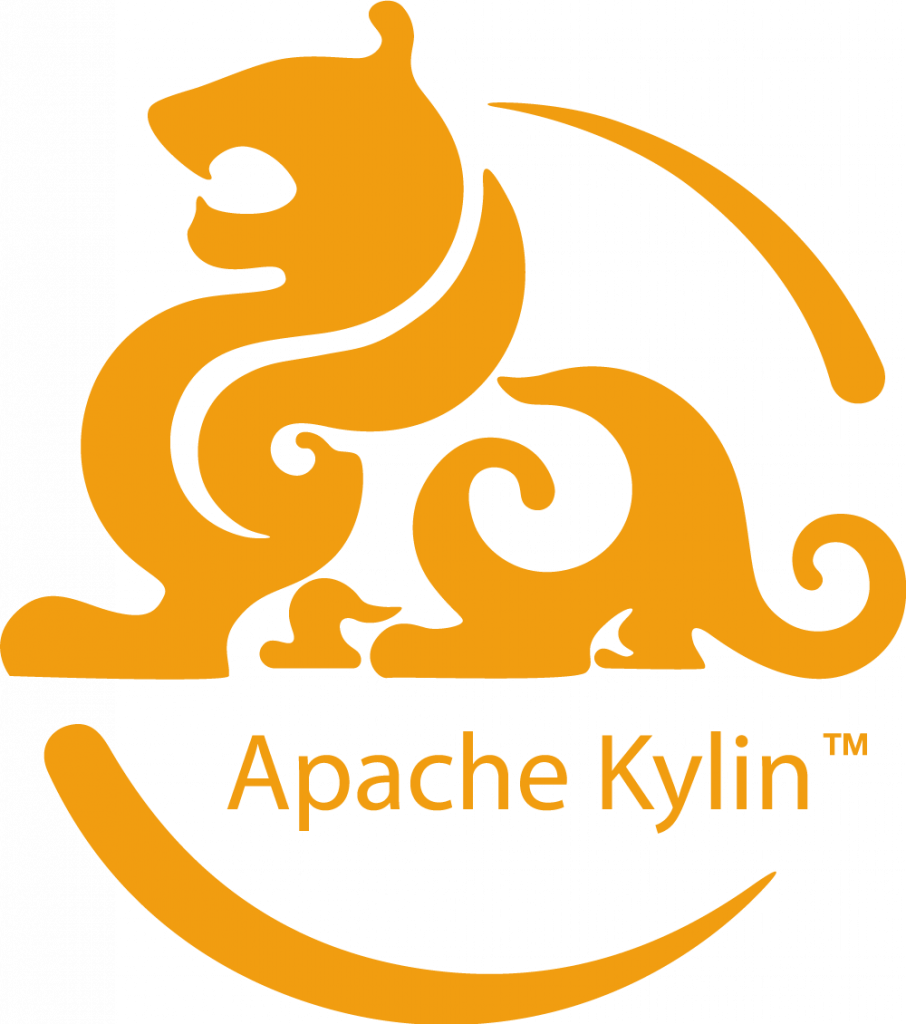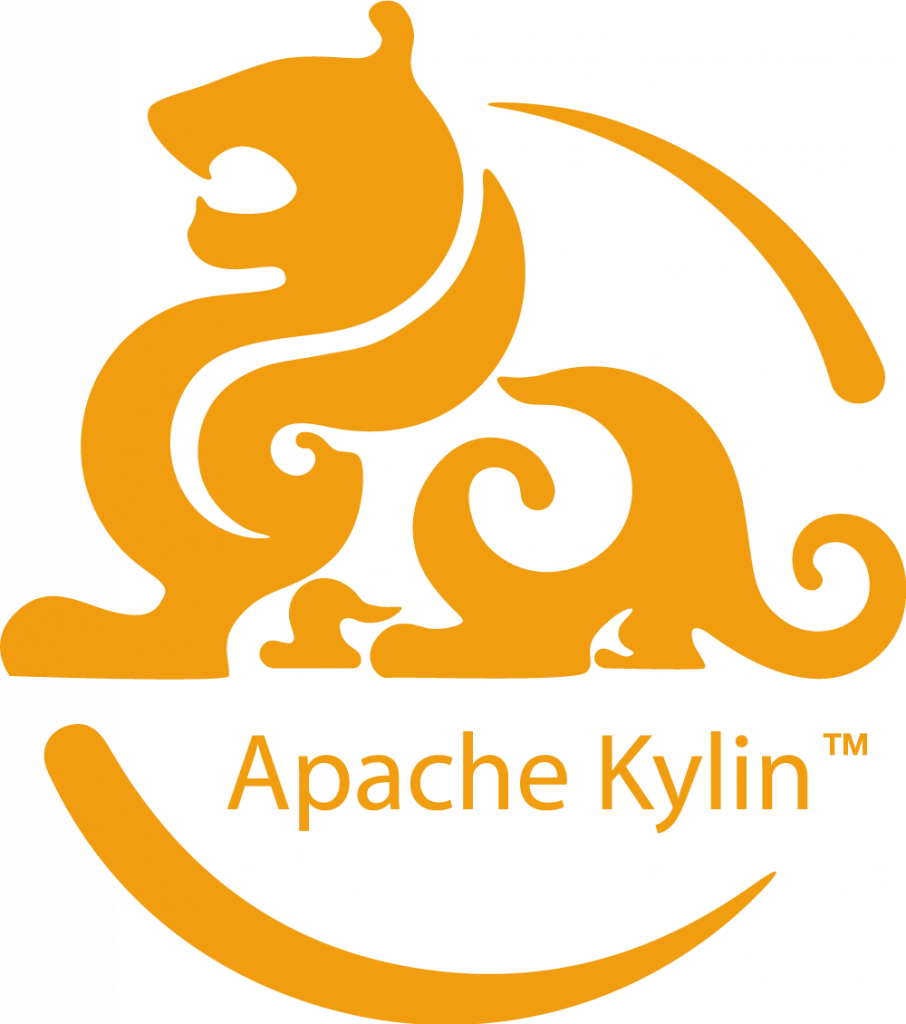 Apache Kylin 4.X offers cloud-native features including an Apache Parquet storage engine, an updated Apache Spark build engine, and Kylin on Parquet with Docker.
For more information, visit the Apache Kylin download page or view:
Also, learn about the new storage engine for Apache Kylin via the blog or the webinar.

Kyligence Cloud 4 Launched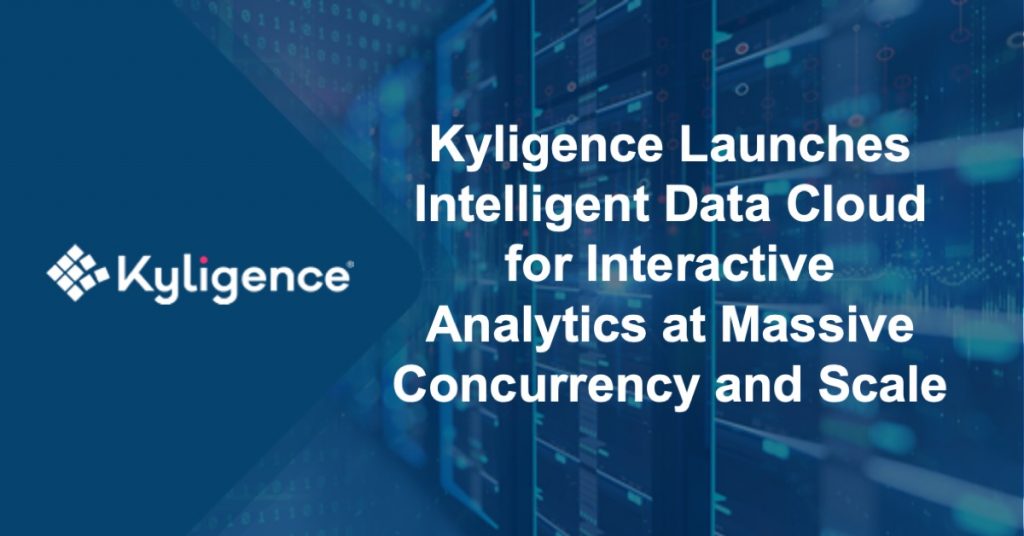 On January 21, 2021 Kyligence announced Kyligence Cloud 4 after a month-long (virtual) promotional tour that included technology trade analysts and press. See what VentureBeat, Datanami, and ZDNet have to say about the release.


Kyligence Pivot to Snowflake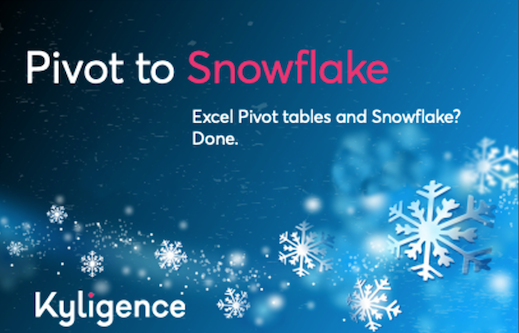 Kyligence has released a solution that enables Excel users to use pivot tables against data in Snowflake. Get more information here.



News of the death of OLAP has been greatly exaggerated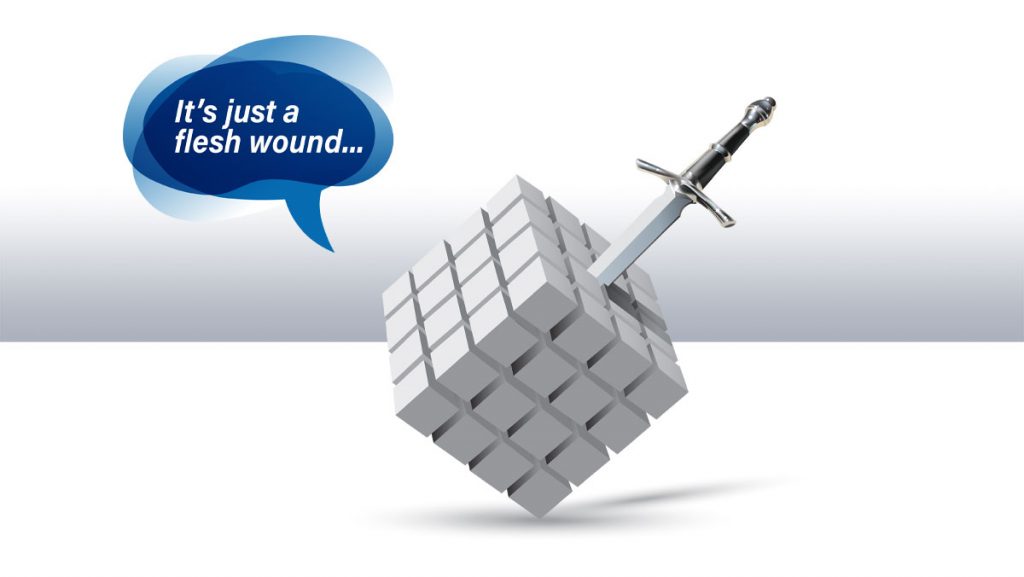 Industry experts like to pronounce notable deaths, and that includes OLAP. Not so fast! It's just a flesh wound.
Read the blog here.

Kyligence Cloud Wins 2021 Big Innovation Award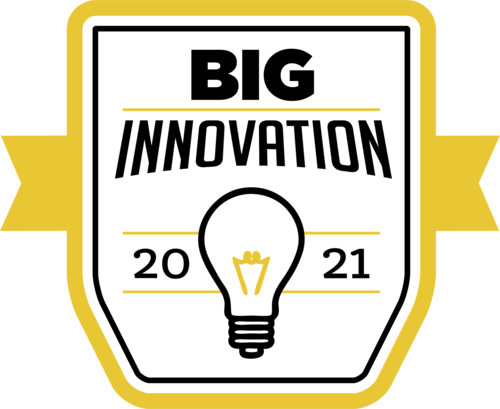 On December 21, 2020, Kyligence announced it has been named a winner in the 2021 BIG Innovation Awards presented by the Business Intelligence Group. This annual business awards program recognizes organizations, products, and people that are bringing new ideas to life in innovative ways. Sales Tech Star reported on the story.

New Cloud Analytics Resources
--Webinar How Online Analytical Processing is Rising From the Ashes in the Cloud Era
--Webinar Kyligence Pivot to Snowflake
--Webinar A High-Performance, High-Concurrency Architecture for Analytics on Azure
--Webinar Architecting Snowflake for High Concurrency and High Performance
--Blog News of the Death of OLAP Has Been Greatly Exaggerated
--Blog Excel Pivot Tables and Snowflake – Happily Ever After
--Blog The Clickhouse Community
--Blog Apache Kylin Through the Eyes of the Founders – Episode Eight
--Blog Apache Kylin on Apache Parquet – A New Storage and Compute Architecture
--Video Meetup: Open Source Technologies in the Analytics Revolution - Women in Big Data
--Video Meetup: Extreme Excel - How a 35-Year-Old Desktop App Smashed Through the Big Data Barrier

Just for fun

About Kyligence
Founded by the creators of Apache Kylin, Kyligence provides an intelligent analytics performance layer that sits between data sources (data warehouses, data lakes, cloud storage) and analytics users, making data marts and other analytics middleware unnecessary. The result is sub-second query response times for BI, SQL, OLAP, and Excel users against very large datasets. Kyligence also features an AI-augmented learning engine to ensure peak performance and vastly simplified data modeling.
Kyligence is headquartered in San Jose, CA. Investors include Redpoint Ventures, Coatue, Cisco, China Broadband Capital, Shunwei Capital, and Eight Roads Ventures (the proprietary investment arm of Fidelity International Limited). Kyligence serves a global customer base that includes AppZen, McDonald's, L'OREAL, Xactly, China Merchants Bank, and Huawei.