What is Apache Kylin
The leading open source OLAP engine for Big Data
An extreme OLAP Engine for Big Data
Open sourced in October of 2014, and graduated to an Apache Top-Level Project in November 2015, Apache Kylin has become the leading open source OLAP (Online Analytic Processing) engine for Big Data. Kylin provides sub-second query latency on trillions of records and integrates existing Hadoop and BI systems seamlessly. It is a powerful framework in the Big Data landscape and has been adopted by thousands of organizations worldwide.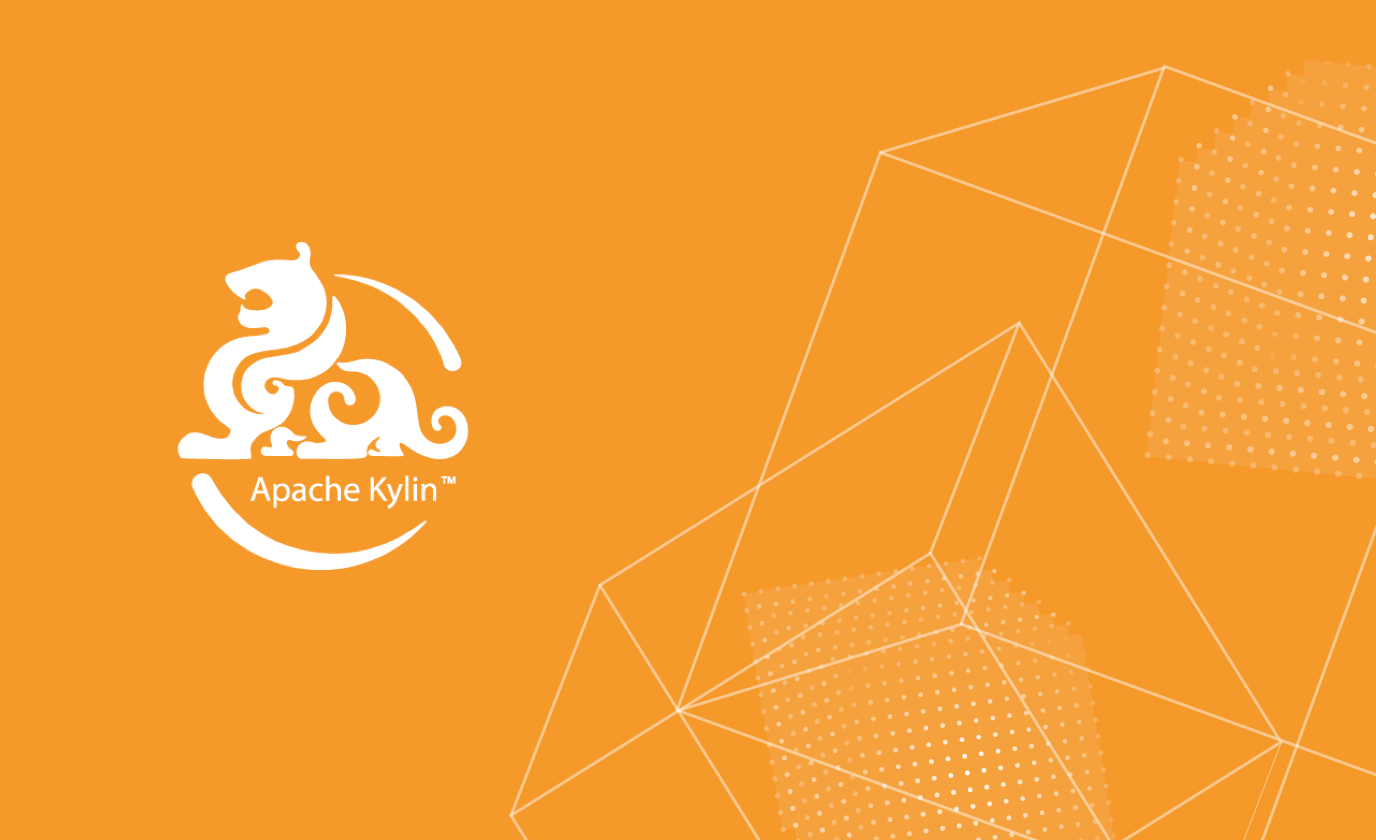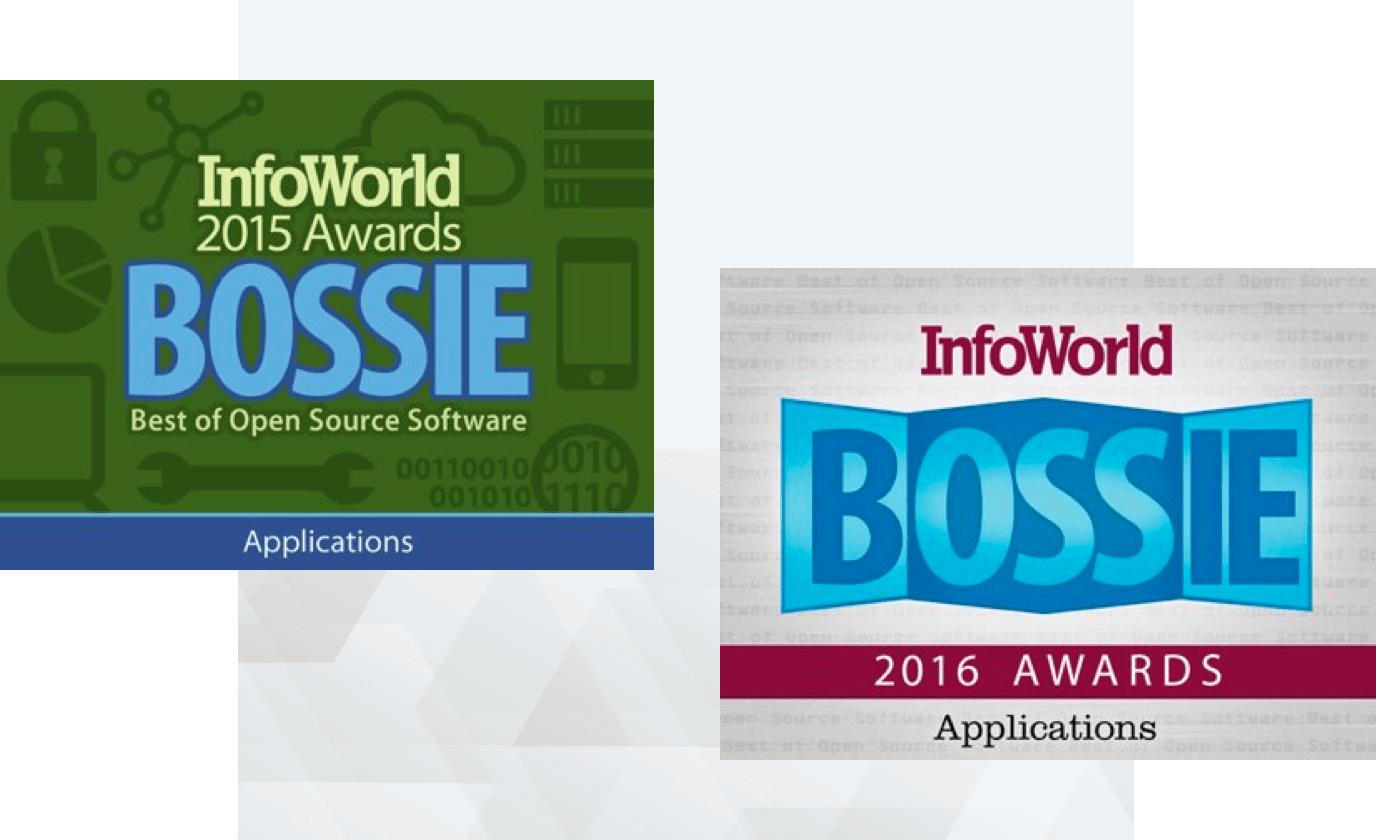 Bossie Awards two years in a row
Recognized throughout the analytics industry for its global impact on streamlining analytics operations, Apache Kylin has been awarded InfoWorld's Bossie Awards for Best Open Source Big Data Tool 2015 & 2016.
The early contributors to Kylin formed Kyligence
To better serve the sophisticated needs of global enterprises, the team behind Kylin launched Kyligence. Leveraging the transformative power of OLAP on big data, Kyligence provides a suite of capabilities and improvements not found in Apache Kylin to offer a commercial, enterprise-level analytics solution for on-premises, hybrid, and cloud environments.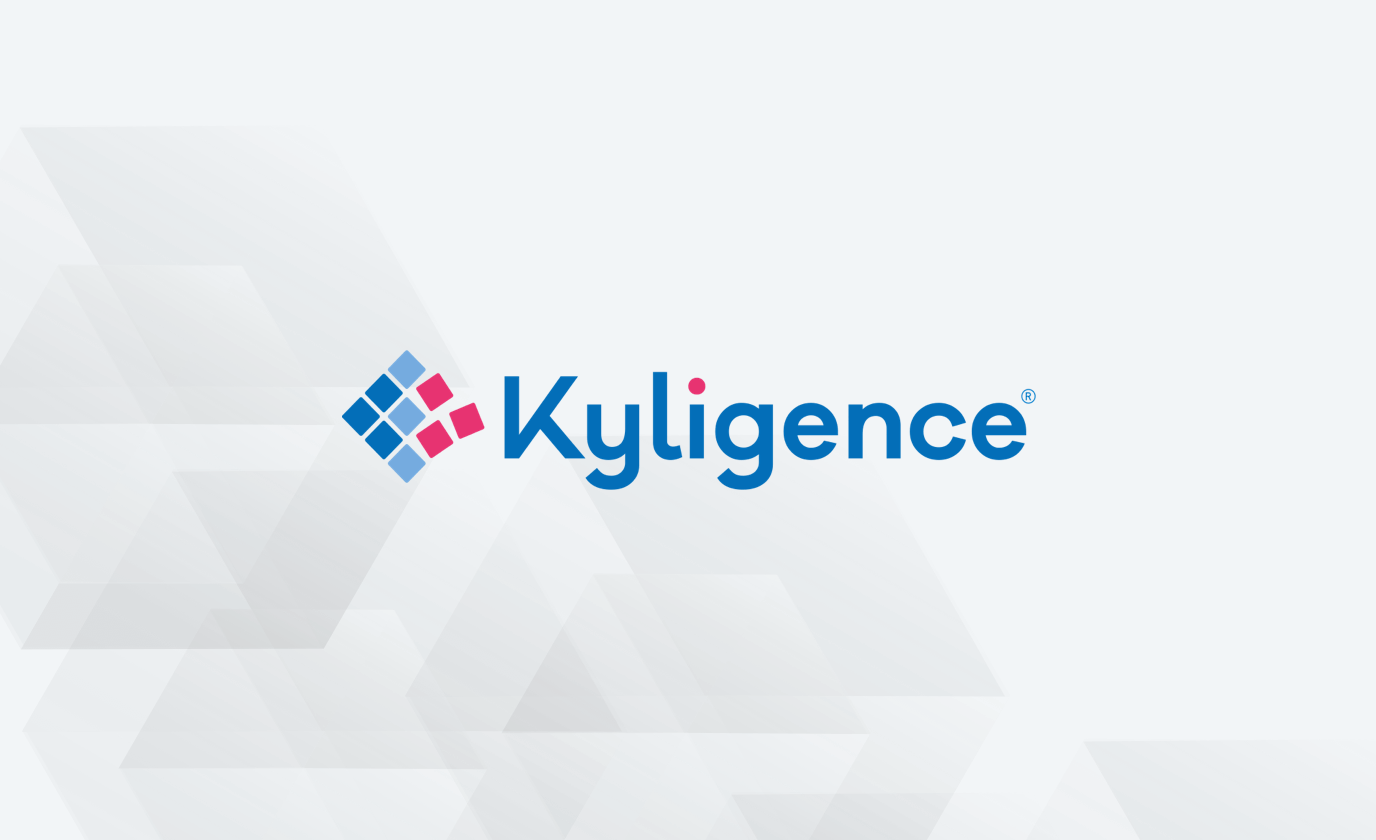 Why Apache Kylin?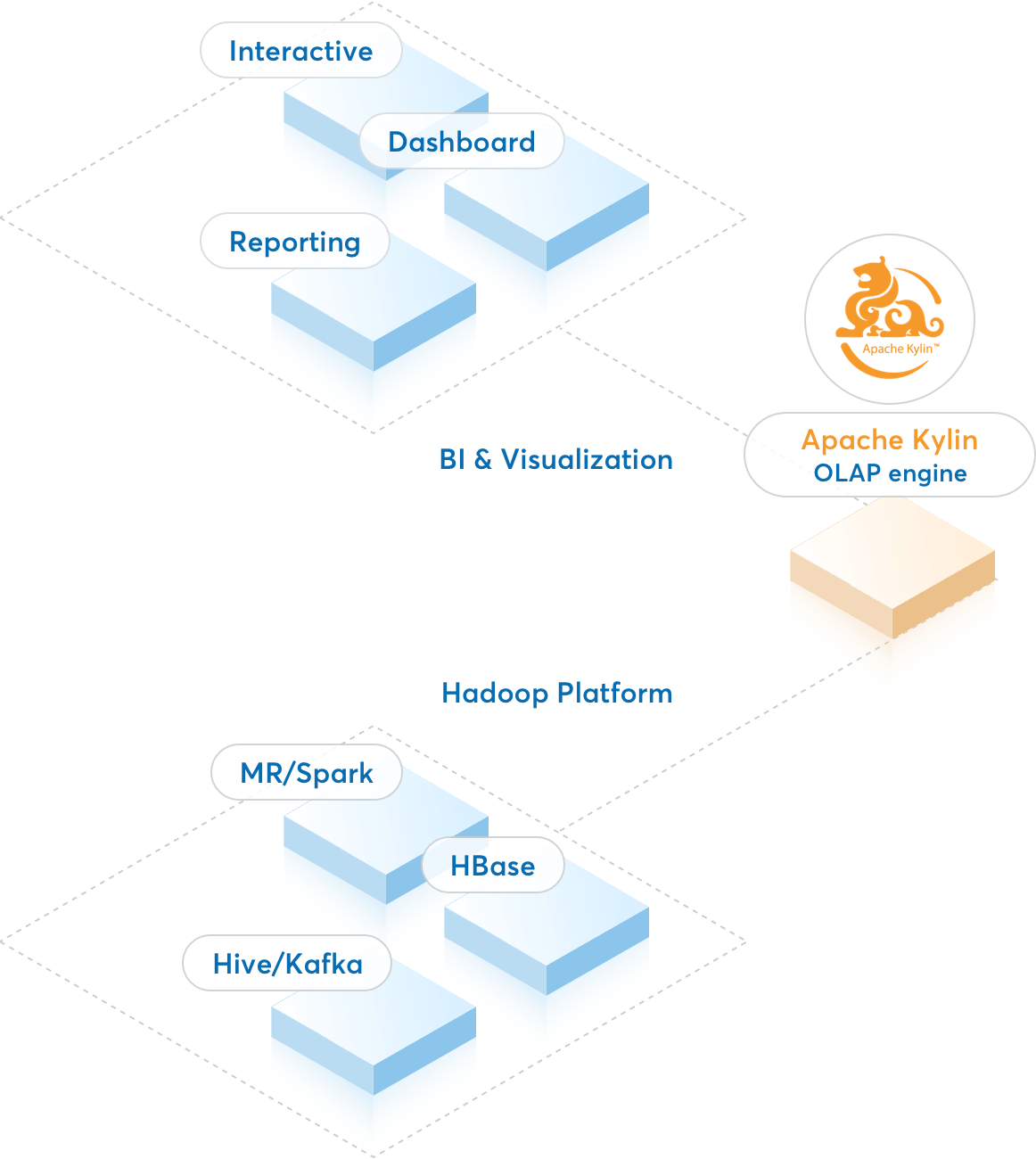 Faster Time to Insight
As the first open source distributed OLAP engine that builds Cubes on Hadoop, and powered by Hadoop/HBase/Spark and other technologies, Kylin achieves millisecond to second level query latency for up to a trillion rows data. This means analysts and researchers can quickly extract insights from massive datasets interactively.
Easy to Use
All operations can be done via web GUI, and the query language is ANSI-SQL so users don't need to learn a new language. Kylin also supports star and snowflake schemas, and you can easily migrate legacy applications to Hadoop. With the JDBC/ODBC driver, you can seamlessly integrate Kylin with all of your BI tools.
Seamless Integration
Kylin talks with Hadoop via standard APIs and can be quickly installed into all mainstream Hadoop releases, both on-premises and in the cloud. Kylin exposes its Restful API so you can easily embed it into any data workflows you have.
Adopted by Thousands of Companies