Welcome to Cloud Analytics News. In this edition, we cover Kyligence Cloud 4 features, Q&A with Kyligence CEO Luke Han, Ray Summit, OLAP in the cloud era, precomputation vs. data virtualization, and more.

Apache Kylin Resources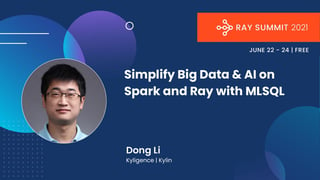 Kyligence Head of Product Dong Li to Present at Ray Summit:
Simplify Big Data & AI on Spark and Ray with MLSQL - June 22, 2:20 p.m. - 2:50 p.m. PDT
MLSQL is an open source SQL variant designed for big data/AI. It makes it easy to run tasks on large datasets on top of Ray & Spark without caring about different programming paradigms. Register for Ray Summit (virtual and free) to learn more about MLSQL.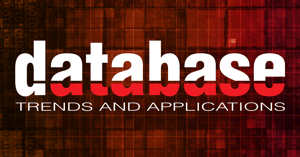 Enabling a New Analytics Civilization: Q&A with Kyligence CEO Luke Han
Luke Han, co-founder and CEO at Kyligence, explains the company's connection to the open source project Apache Kylin, its future goals, where it fits into the global data management ecosystem, and how it differs from other approaches in this Q&A.

Upcoming Webinars - Save Your Seat

Kyligence News and Highlights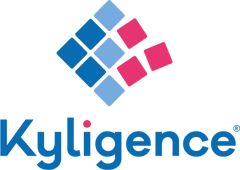 Kyligence Raises $70 Million in Series D Funding Round
Kyligence has closed $70 million in Series D funding to continue powering its global expansion and rapid customer adoption, especially for the cloud business growth.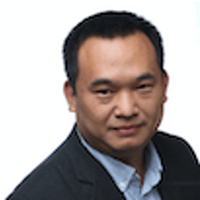 Kyligence CEO Luke Han Joins Forbes Technology Council
Forbes Technology Council is an invitation-only community for world-class CIOs, CTOs, and technology executives.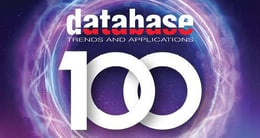 Kyligence Recognized in DBTA 100 2021 "Companies That Matter Most in Data"
We would like to express our sincere gratitude to everyone who voted for us, and for your continued support.


10 Cool Tech Companies That Raised Funding In April 2021 - Kyligence
Kyligence Honored as Bronze Stevie® Award Winner in 2021 American Business Awards®
CRN® Recognizes Kyligence on Its 2021 Big Data 100 List

Cloud Analytics Resources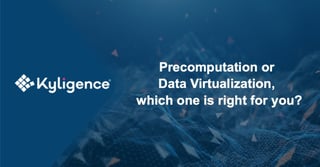 Precomputation or Data Virtualization, which one is right for you? Read the blog or view the webinar.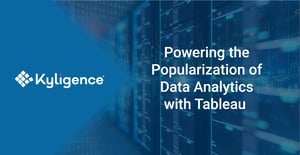 Powering the Popularization of Data Analytics with Tableau. Read the blog or view the webinar.








The Role of OLAP in the Cloud Era - "With OLAP tools, techniques, and databases burning brightly for more than a decade, there is considerable technical debt that may still be able to be turned into profit."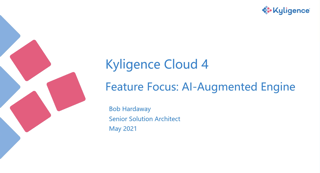 Webinar: Kyligence Cloud 4 - Feature Focus: AI-Augmented Engine - Your tools need to be able to anticipate the needs of your analysts, customers, and your business. With the AI-Augmented Engine, this learning process is automated and predictive.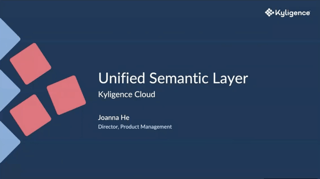 Webinar: Kyligence Cloud 4 - Feature Focus: Unified Semantic Layer - By establishing a Unified Semantic Layer that serves both BI teams and data engineers, you can create a common business data dialect that your entire analytics ecosystem can benefit from.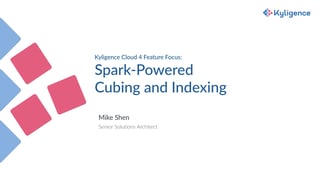 Webinar: Kyligence Cloud 4 - Feature Focus: Spark-Powered Cubing and Indexing - The Spark-Powered Cubing and Indexing feature of Kyligence Cloud 4 provides intelligent precomputation, which fundamentally boils down to low-cost, high-performance analytics.